Welcome to Gala Caterers
- A Real Diamond of Catering Industry
Looking for a perfect food affair to complement your special occasion?
Look no further! Gala Caterers provide a sumptuous food itinerary to fulfill your each and every catering need. Be it a large, mid or small sized event, our full-range of outdoor and indoor catering services cover complete food preparation and presentation for formal and informal gatherings.
Spice Up Your Occasions...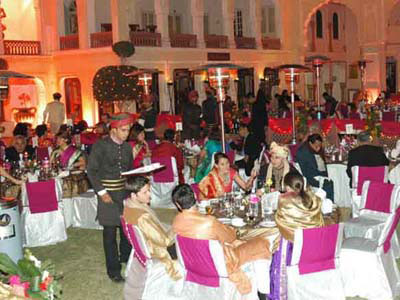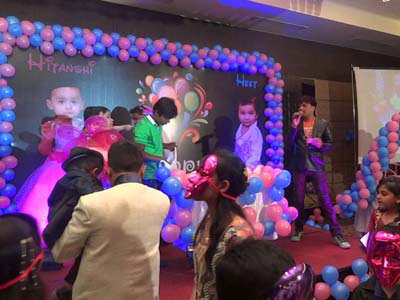 Anniversary
Celebration Parties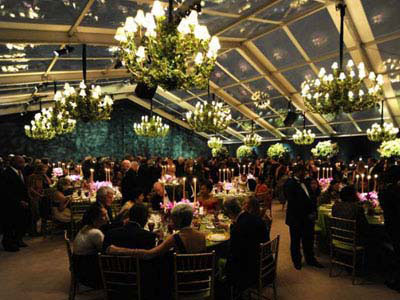 Finest in food industry since 1977 . . .
More than 50,000 events organised . . .
More than 10,000 customers served . . .
Selection from 1,000 plus variety of dishes . . .
Our Clients Say...
Gala Caterers is simply the best! Not just their food was top grade but the entire arrangements were perfect.
Thanks a lot.

My guests were more than pleased to be present at my party. All thanks to the Gala Caterers team! Cheers!

I have experienced quite a many catering service providers and I must say that Galas are the finest in Mumbai!

Parekh Marine Agencies Pvt. Ltd.